At TrueCADD, our team of design engineers develops 3D CAD solid models that can be used for simulation and analysis ensuring shorter and cost effective product development.
As a rapidly growing engineering design firm, we create SolidWorks 3D CAD models irrespective of product design complexity for various industrial components including:
Jigs and fixtures
Industrial fasteners
Steel / aluminum components
Door / windows / frames / panels
Furniture products
Material handling equipment
Automotive parts & components
Our skilled draftsmen have years of experience and unmatched expertise in 3D solid modeling services for product design development using SolidWorks from drawings and 2D CAD files.
With our design experts and engineering professionals; we enable manufacturers and product designing firms stay profitable and efficient spatial arrangement with our BIM content and part library using Revit® and SolidWorks modeling services for part storage and easy replication. Our design engineers support you from concept drawings to all the way through fabrication and installation including full-scale 3D rendering.
We enable easy design intent communication irrespective of design complexity with our 3D modeling and rendering solutions for auto ancillaries, furniture products for marketing catalogue and sales brochure.
Explore our 3D CAD modeling projects: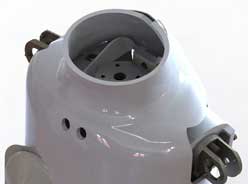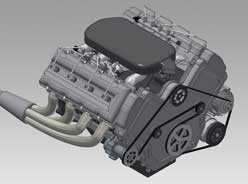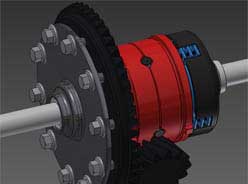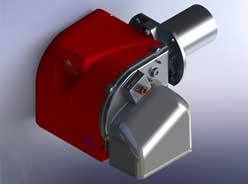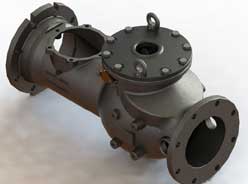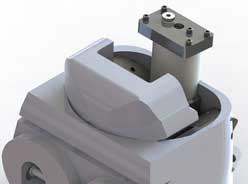 View More Projects →
We specialize across enlisted services from 3D CAD modeling to rendering:
3D parametric feature based CAD modeling with PMI annotation and surface modeling
SolidWorks 3D modeling for sheet metal with edges, miter, bends, flanges, rib, gusset, collars and more for Design for Manufacturability (DFM) requirements
Design automation of engineering-to-order products like doors, windows, panels, racks, etc.
3D prototype modeling for new products and reverse engineering solutions to compare part and assembly designs
CAM-ready flat patterns DXF including bend compensation and sheet metal manufacturing cost estimation
Piping and tubing design with accurate bend tables, cut lengths and BOMs along with electrical cable harness and conduit designs
3D modeling services from 2D CAD /scanned /hand drawings for mechanical components, assemblies and plant layouts
We create 3D CAD modeling including surface models, hybrid surface and fully constrained parametric 3D solid models that can be used by design engineers and fabricators to successfully execute projects across a broad range of industries.
Our long standing experience and more than 70+ CAD workstations we serve our global clientele with our task force's deep domain expertise. We ensure to abide by internationally accepted standards such as ASME, BS etc. to ensure design concept correctness at one go. Our task force aids you with out-of-box product design approaches and value engineering and excellent project management capabilities.
Contact us to today for any of your mechanical 3D CAD modeling needs.
Get in Touch!
TrueCADD
Gurukul, Ahmedabad - 380 052.
Gujarat, India
Email: info@truecadd.com