TrueCADD provides a range of architectural 3D modeling services to support the design, planning and visualization phase of various projects.
TrueCADD uses the most modern 3D architectural illustration techniques to create 3D CAD models. Our architectural 3D modeling and rendering of any product or project has the highest geometrical symmetry and image quality and other details such as the technical detailing are finely imbedded. Our entire range of architectural 3D modeling services can be tailored to fit your needs.
Explore our projects: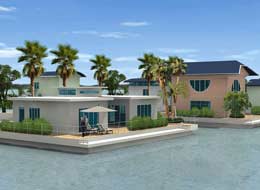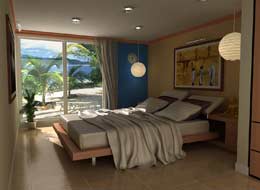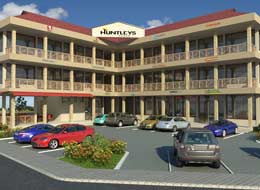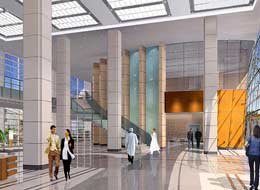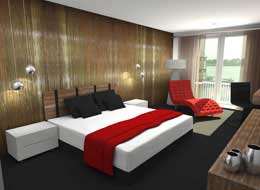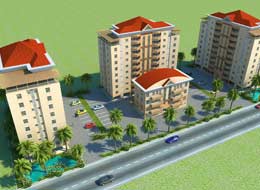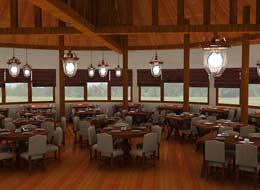 View More Projects →
Our 3D modeling and rendering services include:
3D Furniture Product Modeling
3D Architectural Product Modeling
3D Interior & Exterior Modeling
3D Medical illustration
Home Remodeling
Kitchen Remodeling
3D Industrial Product Modeling
3D Photomontages
Our experienced team of architectural 3D modelers has created models for diverse projects such as hospitals, airports, hotel complexes, shopping centers, residential areas, transport infrastructure and mixed-use sites.
Outsource your architectural 3D modeling requirements to us and avail high quality 3D rendering services at a cost effective pricing.
Get in Touch!
TrueCADD
Gurukul, Ahmedabad - 380 052.
Gujarat, India
Email: info@truecadd.com