TrueCADD is a leading provider of MEP modeling services to validate design data and create precise construction documentation for Revit MEP projects.
We focus on providing world-class Revit MEP 3D modeling solutions to architects, general contractors, MEP consultants, homebuilders and retailers through our years of experience and adaptive technologies and the professional expertise of our team members.
Our MEP modeling services include:
Coordination among different MEP trades
Revit MEP 3D Modeling
Collision detection
Builder's working drawings
Fabrication and Shop drawings
Parametric modeling as well as library creation for the HVAC and MEP components
Detailed section reviews, schedules and bills of materials
Our MEP modeling services team is led by qualified and experienced mechanical engineers who are responsible for all aspects of an MEP modeling project. These engineers produce detailed 3D MEP design drawings for both electrical and mechanical disciplines.
Explore our projects: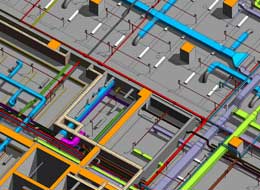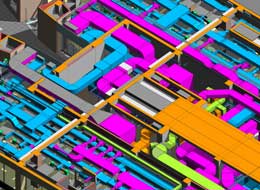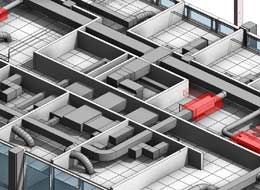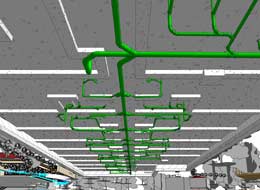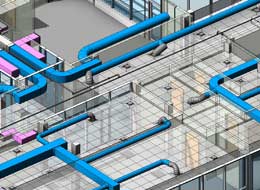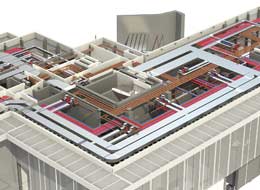 View More Projects →
Outsource your MEP modeling projects to TrueCADD because we:
Create high quality and accurate construction documents
Coordinate various services of the firm to avoid conflicts
Provide high level and accurate quantity take-offs
Save cost by speeding up the construction process
Ensure high end construction management
Improve the quality of construction by removing clutters
We provides MEP 3D modeling services to clients across a number of continents within the education, commercial, industrial, healthcare, offices, leisure and residential sectors.
Get in Touch!
TrueCADD
Gurukul, Ahmedabad - 380 052.
Gujarat, India
Email: info@truecadd.com