Our structural services include design support and drafting along with design analysis to aid contractors and structural engineers work side-by-side with easy coordination in Revit.
With the assistance of our outraced Revit® structure services, structural engineers can take benefit of structural analytical model improvement and intensified support for structural aspect. We specialize in powerful Revit features that enable models to be developed more quickly and thus resulting in better construction models.
Explore our projects: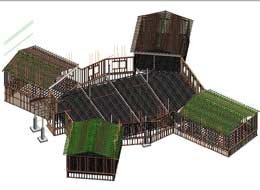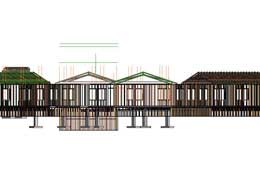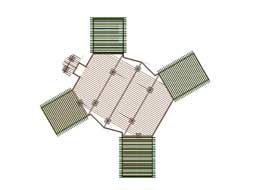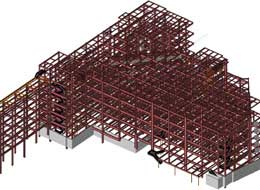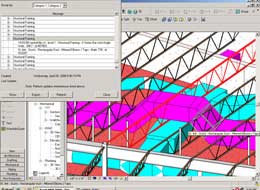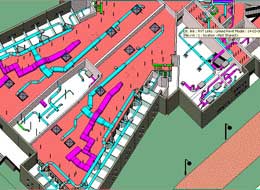 View More Projects →
Advantages of utilizing Revit structural services:
Advanced 3D modeling and connection design
Accurate automatic drawings generation
Boost collaboration
Estimating and MIS integration
Minimize errors with digital documentation
Re-distributable collaborative tools
Automated elemental connection with CAD macros
We also take projects for creating Revit families of components including beams, columns, retaining walls, foundation, joints, trusses, etc. to easily replicate them and save time.
Contact us & talk with our Engineers, Drafters & Modelers to get top quality & quick turnaround Revit Structural Services.
Get in Touch!
TrueCADD
Gurukul, Ahmedabad - 380 052.
Gujarat, India
Email: info@truecadd.com