TrueCADD is a certified Revit MEP design and drafting services provider firm, offering superior quality, time-bound and cost effective MEP engineering services.
We offer customized Revit MEP drafting, MEP CAD drawings and Revit MEP design services to help our clients meet various technological, infrastructural and economic requirements faced by the engineering industry.
Our services are aligned with design processes right from concept, design to installation phases and are directed towards helping clients meet their project goals efficiently. A design that promotes clash free installation and higher sustainability lies at the core of our services.
Explore our projects: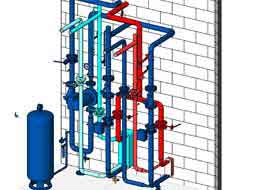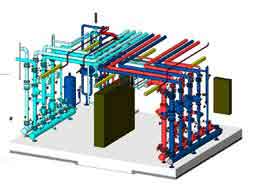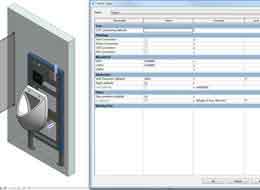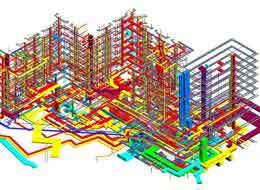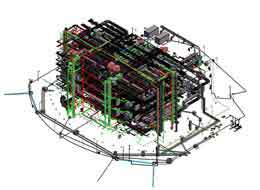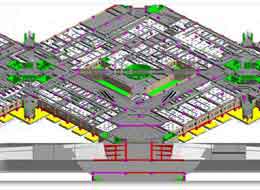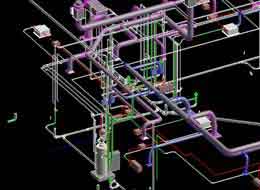 View More Projects →
Conceptual MEP design support:
MEP conversion from hand drawn or scanned drafts into CAD
2D drafting and 3D modeling for concept visualization
Energy analysis of concept models for sustainable and energy efficient MEP systems
3D renderings and interactive modeling for client presentation and to enable improvements and iterations in concept design
Documentation of MEP concept design based on energy analysis
Precision detailing and MEP BIM support:
2D detailing for assembly, fabrication and piping layouts
3D modeling based on building envelope specifications
Energy modeling and analysis for LEED certification and sustainability
BIM co-ordination with architects and structural engineers
We have a proven track-record of delivering MEP solutions for construction projects across oil & gas, aviation, automotive, healthcare, heavy industries and education institutions.
We comply with required international and regional civil engineering standards including ASHRAE (HVAC), AIA-drawing standards, AS (Mech.), IBC (Civil), ACCA (HVAC),etc and also ensure that our MEP drafting and designing complies with IFMA (International Facility Manager Association) and BOMA (Building Owners and Managers Association) standards.
Contact us for Revit MEP Design and Drafting Services to get high quality output adhering to your project timeline.
Get in Touch!
TrueCADD
Gurukul, Ahmedabad - 380 052.
Gujarat, India
Email: info@truecadd.com