Simplified 3D models for rising design complexity to enable easy design intent communication for enhanced sales functionality.
We develop high quality rendered models with lighting and texturing for interior designing firms and contractors. We address the needs of furniture retailers and manufacturers, sheet metal fabricators, product design engineers, and plant equipment manufacturers with our dedicated capabilities in 3D industrial modeling.
Explore our 3D modeling services projects: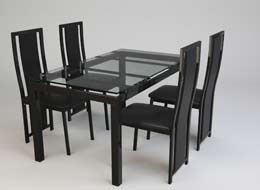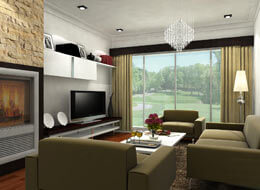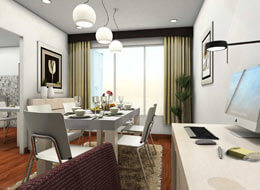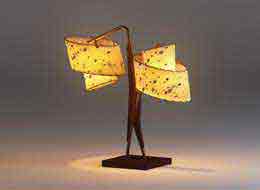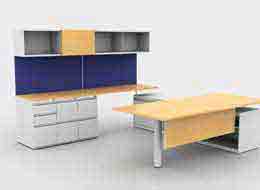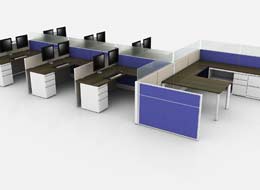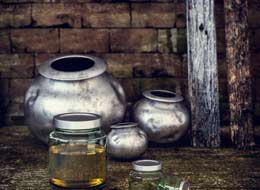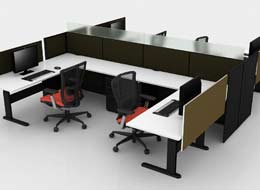 With our long established knowledge base of 15+ years, we specialize in following 3D modeling services:
3D Modeling from image, sketch, concepts and shop drawings for seamless fabrication
Full scale 3D rendering of product designs and building models using Photoshop
3D Architectural Visualization of property interiors and exterior using V-Ray and Revit®
3D high-end building designs as per AIA and other local building standards
Photorealistic rendering of vehicle models, furniture, weapons, interiors, exteriors, buildings, and entire Cities in 3ds Max®
High end texturing of normal maps, occlusion Maps and the standard specular and diffuse maps, for animation shows or real-time games
Applying colors, details or surface textures on a computer generated 3D model or image
Carving and texturing details for wooden furniture models
3D industrial modeling and assembly animation for efficient fabrication using SolidWorks
Surface modeling such as primitive modeling, polygonal modeling, NURBS modeling, sub-divisional modeling, surface modeling, Zbrush modeling.
Why outsource 3d modeling services to us?
Our adequate services to offshore clients are focused on time bound deliverables and market adaptability across the globe. Our longstanding experiences empower us to deliver 3D models with rendering and texturing to avoid miscommunication and cost effective solutions for every design.
We level our capabilities and process with our clients, and deliver efficient 3D models with value addition to each project that we under take.
Get in Touch!
TrueCADD
Gurukul, Ahmedabad - 380 052.
Gujarat, India
Email: info@truecadd.com