Backed by logical rule-based design, our 3D visual product configurator shows exactly what your customers need.
Eliminate design iterations, accelerate time-to-market, and enhance quote timelines while maintaining quality.
We understand that accurate visual representation strengthens sales-to-manufacturing cycle. Our TrueCADD experts create a versatile user-friendly product configurator for quick and exact estimates, customizations, spec sheets, and quotes.
Develop base frame models in CAD to create automated manufacturing drawings and deliver to customers at speed.
You can easily configure real-time 2D drawings & 3D product visualization to dynamically change and reflect product variants that leads to increase in sales.
Configure your product now »
How 3D Product Configurator Helps You
Manage complex products, 3D visualization, real-time quoting and CAD automation, all of it- while delivering an engaging customer experience.
Elevate Customer Experience
Realistic pre-purchase feel, specs & appearance of product and self-configuration through 360 degree visualization.
Accelerate Engineering Cycle
Rules-based engine guide purchase decisions, validate product specs and save design & engineering time.
Induce Cost Savings
Eliminate costly rework by defining product rules; automate processes to enhance productivity & increase sales.
Capabilities of 3D Product Configurator Platforms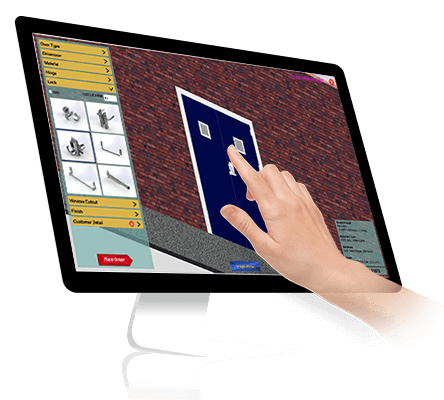 Our robust design automation solutions and a flexible approach ease custom manufacturing for you.
We work with multiple technology platforms to help you build product configurators that:
Eliminate repetitive tasks in CAD drawings & 3D modeling
Integrate with CAD to automate designs
Generate automated sales documents and reduce order errors
Generate configuration-specific manufacturing data
Configure Your Product Now »
How 3D Product Configurators Work
Drive operational efficiencies by leveraging product configuration in your engineering and design processes.
1

Identify complex product metrics
2

Use rule-based engine for configurable structures
3

Create 360 degree visualization and custom BOMs
4

Integrate with CRM, ERP and PLM systems
5

Implement, training, support and maintenance
Talk with Design Automation Experts »