Striving to level up to the client's requirements to depict understandable 3D architectural and product design visuals is no more a challenge.
We are an India based 3D visualization company specializing in delivery of complete high resolution 3D rendering and modeling services across USA, UK, Canada, Australia, Europe and Middle East. Our 3D visualization services cater to interior decorators and designers, architectural design firms & consultants, building contractors, product design engineers, plant owners, furniture manufacturers and sheet metal fabricators.
Long standing experience of our 3D artists in delivering 3D modeling, rendering, texturing and full-scale 3D product visualization services to clients across the globe.
Explore our 3D visualization samples: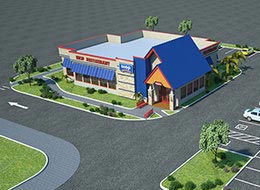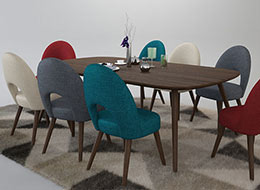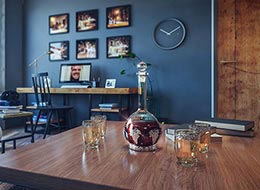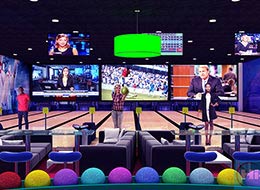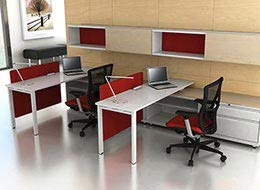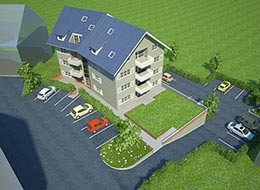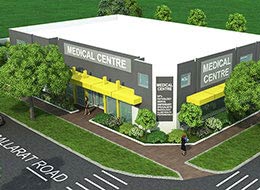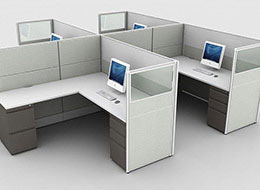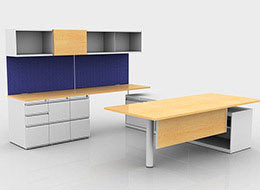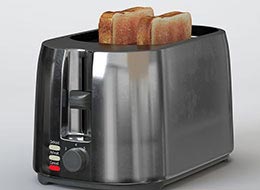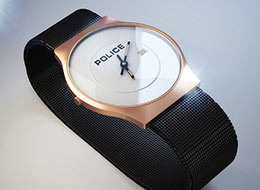 Our specialized 3D visualization services include:
Converting 2D drawings to get exact 3D visualizations with precise dimensions
Comprehensive and self-explanatory 3D modeling of buildings and product designs
Delivering 3D visualizations for residential, commercial and industrial buildings with interior lighting, texturing of interiors, exterior details of the property
High level of detailing concerned with an impact of natural or solar light, shadow analysis, artificial light etc. developed by our 3D artists.
Rendered 3D models for walkthroughs of the property and construction for effective marketability
Photorealistic 3D rendering of metal and wooden furniture for marketing brochures
Shop racks and furniture 3D modeling according to spatial arrangement of the client
3D mechanical product rendering & animation for design communication and fabrication assistance
Our 3D rendering and product visualization services extend for a range of market segments including:
Shopping Centers & Malls
Retail Displays & Store Fixtures
Interior & Exterior Rendering
Hospitals & Medical Equipment
Industrial Plant Equipment
Mechanical Parts & Components
Automotive Parts
Kitchenware Components
Airports
Hotels, Resorts & Restaurant
Museum / Church
We specialize in product modeling, digital sculpting, architectural modeling and mechanical product designs from concept to design finalization with the essence of completeness and flawlessness. We closely work with our offshore clients to add value to their photorealistic 3D models, illustrate concept and take informed decisions.
Find us if you are looking for 3D Product Visualization experts
Our continuously growing project management and delivery capabilities over years, we bring cost conscious and timely 3D visualization solutions. Our high-skilled and flexible workforce goes extra mile to meet project deadlines and fulfil the acute needs of our esteemed clientele.
Get in Touch!
TrueCADD
Gurukul, Ahmedabad - 380 052.
Gujarat, India
Email: info@truecadd.com