Architects can outsource time consuming drafting work to reliable CAD designers, who understand architectural design and construction values to deliver accurate building designs of complex projects.
TrueCADD is a global architectural drafting services provider dedicated in improving the business outcomes of building construction and architectural design firms of all sizes.
Our team of architectural drafters, with extensive experience of working with AutoCAD and Revit; transform drawings, plans, blueprints, and PDF files into the native format with clean layers and references. From concept to realization, our qualified team members collaborate with architects to deliver architectural CAD drafting and detail engineering services.
As one of the leading architectural design and drafting company in India, our highly trained and dedicated teams of CAD draftsman and architects work as a trusted extended arm for all our customers across the world. We thus enhance the efficiency of functions specifically in 2D engineering drawings, 3D CAD drawings for construction and CAD conversion services.
Explore our CAD drafting projects: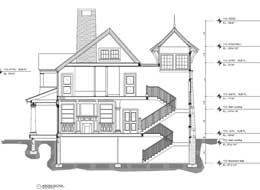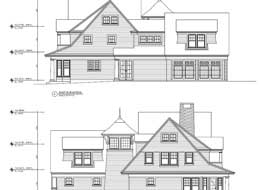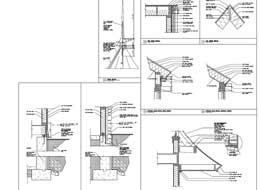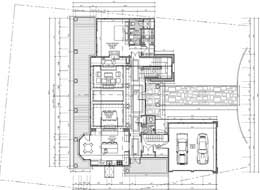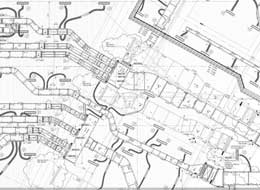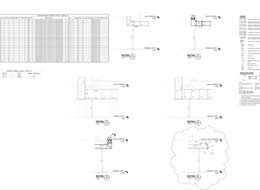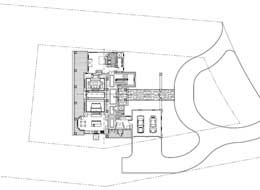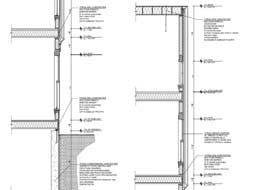 View More Projects →
We offer architectural drafting services in the following areas:
CAD drawings of architectural elevations, sections & site plans, floor plans
CAD drawings of sanitation and piping plans
CAD drawings of furniture products
Kitchen Cabinet drawings & drafting
Architectural casework shop drawings
Full construction drawing set preparation
Converting paper drawings to AutoCAD and 2d to 3d drawings
Contractors, architects and engineers rely extensively on our AutoCAD drafting services for their requirement of creation, modification, analysis, and optimization of building designs.
We at TrueCADD, have proved our worth by improving the quality of design, improved communication through documentation, for our clients across the globe. We as your AutoCAD and Revit drafting service provider, though in different time zone, ensure to work on your projects, even when you are not, hence 24×7. Our experts make sure you don't have to compromise on the quality of work, while we also save your firm from the financial burden of having to hire full time drafters.
Provide drafting services for different types of buildings:
Residential & Commercial Buildings
Industrial Buildings
High & Low-rise Buildings
Educational Institutions
Parking Garages
Restaurants and Hotels
Furniture Manufacturers
Why outsource architectural drafting services to us:
Use of latest upgraded tools for 2D drafting and 3D CAD drawing
Experienced drafters add required annotations such as text, dimension and table for better comprehension
Expertise in converting hand drawn sketches to a digitalized format
Provide detailed 2D drafting and 3D CAD drawing for a single room to a large industrial project without any difficulty
Successfully delivered 1000+ drafting services projects to our wide range of clients such as architects, designers, realtors, developers, homeowners, contractors, engineers and building managers.
Contact us today to discuss your architectural drafting services related requirements with us.
Get in Touch!
TrueCADD
Gurukul, Ahmedabad - 380 052.
Gujarat, India
Email: info@truecadd.com