TrueCADD, is a veteran offshore CAD outsourcing company, specialized in various kinds of Architectural 3D Rendering Services in India.
We have an expertise in numerous domains and different types of buildings and are adept in architectural 3D rendering services, allowing our clients to create effective interiors with interactive photorealistic 3D model architecture.
Explore our 3D rendering projects: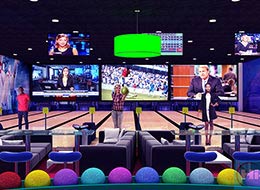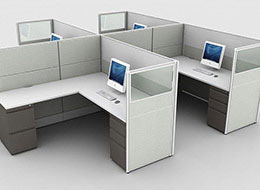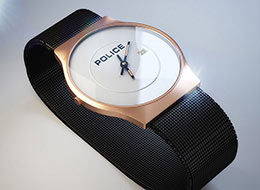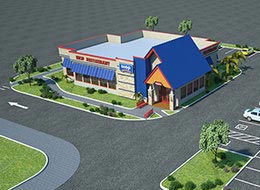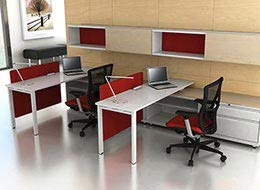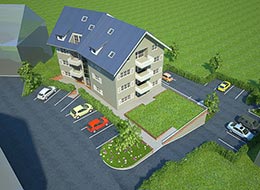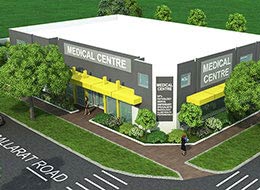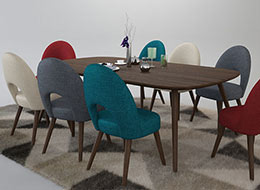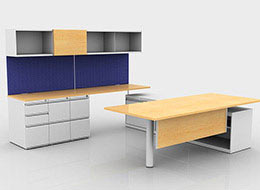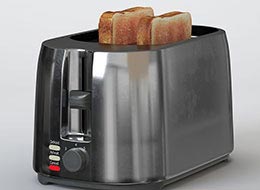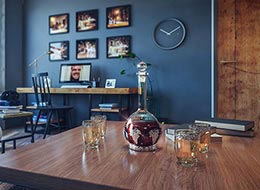 View More Projects →
Experts in following 3D Rendering Services:
3D Interior & Exterior Rendering
House Plans Render
360 Panorama Views
3D Architectural Illustration
We combine the latest technology and resources to deliver our architectural images for a range of clients, including builders and real estate professionals, retailers, architects and general contractors.
TrueCADD's architectural rendering methodology includes creation of comprehensive 3D models using elevations/plans before adding the surroundings / landscape/ textures, etc.
Why outsource architectural 3D rendering services to us:
Advantage of experience and expertise in the field
Cost effective and efficient
Highly adaptable clauses and dealings
High importance attached to quality
Premium quality services
Quick turnaround time
Security and integrity
Our experienced and highly skilled team helps us in delivering the best quality that our customers are looking and in return we acquire their satisfaction which is always on the top of our targets. Our architectural rendering services are modeled after real life objects and creations.
TrueCADD's 3D infrastructure plans give a clear impression of the supposed end result and never lack detail.
We always believe in building strong and long lasting business relation with our customers and providing satisfying results.
Get in Touch!
TrueCADD
Gurukul, Ahmedabad - 380 052.
Gujarat, India
Email: info@truecadd.com