Incorporating a touch of realism in 3d rendering and animation of architectural and product designs right from the initial graphics
Our efficient team of 3D artists and modelers with qualified professionals and engineers work to drive your market endeavors through 3D rendering services. We collaborate with architects, interior design firms, developers, manufacturers, & agencies to develop digital design content for their customers to enable efficient design communication.
Explore our projects: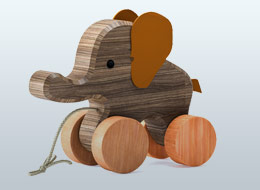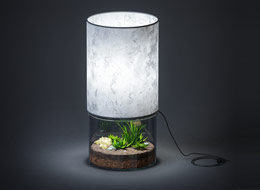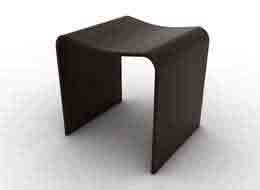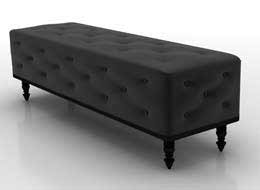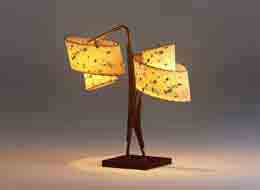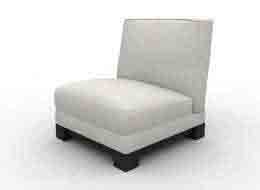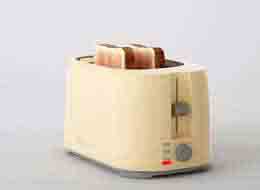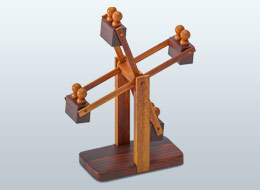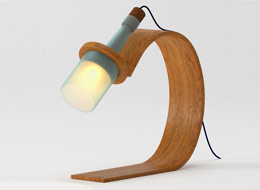 Our services for 3D rendering and animation will encompass:
3D architectural rendering with light and shadow analysis using 3ds Max® and eQuest
3D Interior & exterior rendering for photorealistic look using V-Ray and Photoshop capabilities
Interactive Walkthroughs and Flythrough for residential, commercial and industrial buildings
Interactive renders and presentation for VR and AR application
3D Walkthrough animations of architectural property for stake holders' consent
Photomontage creations
3D Floor plans rendering of residential, commercial and industrial buildings in Revit®
Furniture rendering of 3D CAD models with carving and texturing details
3D Product rendering for efficient design communication
3D mechanical animation of parts, components and machines in SolidWorks
Our core strengths that empowers us to be the leaders:
Timely delivery of project of any scale and complexity to keep up with market pace
Cost effective solutions of assembly animation to avoid rework
Client centric services giving them edge over their competitors
Process innovation for every work approach to attain higher productivity
Find us if you are looking for 3D rendering experts:
We stand as the leaders amongst the companies providing 3D rendering and animation services across India with our satisfactory partnership with clients across the globe. Our aims lie in aligning our workforce with product designers, sheet metal fabricators, building contractors and interior design firms to bring them big profits in volatile markets.
Do not hesitate to contact us for your architectural and product rendering & animation requirements. Drop us an email with your requirements.
Get in Touch!
TrueCADD
Gurukul, Ahmedabad - 380 052.
Gujarat, India
Email: info@truecadd.com