Avail holistic furniture designs and models for complete work and living environment from reception to boardroom, from garden to terrace, and everything in between.
We unify experience, technology tools, and a grandiose pool of qualified talent to deliver fully rendered, textured and carved metal and wooden furniture models designed in SolidWorks and rendered in Autodesk's 3ds Max® & V-Ray.
We address the needs of furniture manufacturers of timely delivery of final assembled products, of sheet metal fabricators for efficient metal usage and building contractors to judiciously use floor space.
Explore our 3D furniture modeling projects: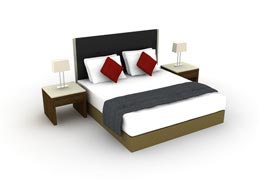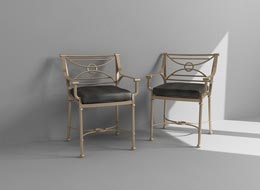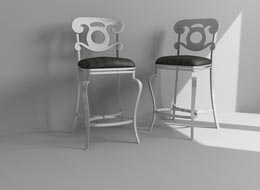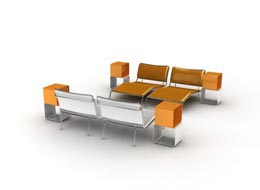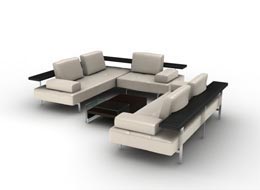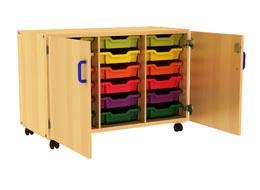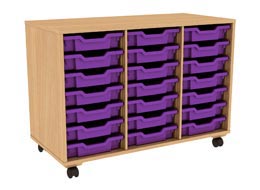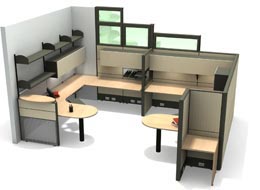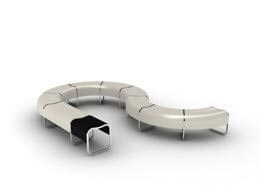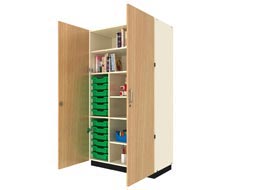 Our efforts are aligned to help architects and interior designers and decorators for developing complimentary 3D furniture designs with enlisted specialty:
3D furniture modeling of all residential, office and hospitality furniture designs
3D rendering of tables, chairs, sofa set, beds, cabinet, computer work station models
Showroom clothing racks 3D modeling
3D modeling of retail shelving
3D modeling of decorative display shelves
Revit® modeling services
With a fine blend of market needs understanding, time and cost consciousness, and manufacturers' shop floor arrangement we help manufacturers in introducing new product lines with enhanced designs.
What 3D modeling services do we offer for furniture designs?
TrueCADD creates extensive range of furniture designs encompassing retail stores, garden, and shop fitting furniture products for the fulfillment of efficient design communication and quick marketability.
We deliver first range of 3D models of single modular furniture pieces, industrial models to assist fabricator, and other commercial range of furniture. Apart from this, we also deliver:
Converting 2D drafts and pdf files to 3D CAD models
3D CAD industrial modeling for fabrication details using AutoCAD®
Texturing, rendering and carving of furniture models
Effects of floor and natural lights on furniture pieces for color selection
Photorealistic full-scale rendering for sales and marketing catalogue
BIM content of furniture in Revit to assist building contractors and architects
Revit libraries for BIM models
Shopfitting fixtures design such as racks, drawers, connector plates etc.
Customized furniture, doors and window designs with DriveWorks and Inventor iLogic
TrueCADD has a long satisfied clientele across the globe for whom we have delivered 3D Furniture Modeling & Rendering services. Talk to us for your furniture modeling needs.
Get in Touch!
TrueCADD
Gurukul, Ahmedabad - 380 052.
Gujarat, India
Email: info@truecadd.com