At TrueCADD, we provide comprehensive architectural design services allowing our clients to take complete advantage of various CAD design abilities under one roof.
We have executed various projects related to 3D CAD Models Design, 3D Interior/Exterior Models Design, 3D Floor Plan Design at affordable cost in India. We develop each and every design with 3D imaging to fully realize the inherent design potential in a project/building.
We offer professional architectural design services as per the latest trends and with assurance of best space management and positive energy. We can provide our wide range of CAD services tailored to your individual needs.
Explore our projects: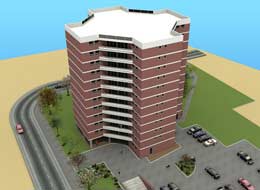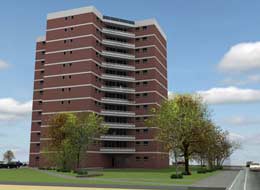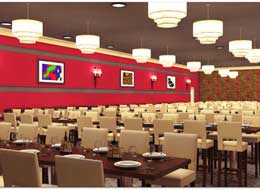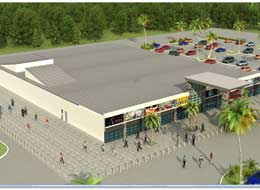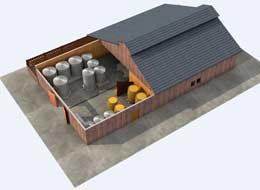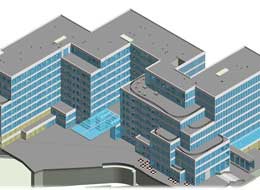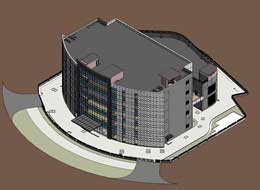 View More Projects →
Our architectural design services include:
3D Concept Design
3D Interior Design
3D Exterior Design
Modern Interior Design
Furniture Product Design
Landscape Design & Drafting
Architectural Layout Plans
Retail Space Planning & Design
Bridge Plan Design
3D Floor & Roof Plans Design
Building Model Design
We specialize in delivering Architectural 3D modeling, design, and visualization support for new built, retrofits, refurbishment and renovation projects. We possess an extensive range of skills and are fully committed to design excellence.
Why outsource architectural design services to us:
Access to best engineering resources and qualified architects
High quality and low cost
Expertise on working on international projects
Work with your very own dedicated remote resource
Freedom from liabilities
Ability to manage your project in your own way
Customized services
We deliver architectural projects for our international clients. Get Architectural Design & drafting Services from our CAD experts.
Get in Touch!
TrueCADD
Gurukul, Ahmedabad - 380 052.
Gujarat, India
Email: info@truecadd.com