Our automation experts provide tailor-made CPQ (Configure, Price, Quote) solutions for B2B/B2C competitive sales force of custom product manufacturing by implementing an integrated CAD configurator.
We implement 3D product configurators, embed with your online business and integrate them with support systems such as ERP, CRM, MES, and PLM to configure designs, generate accurate pricing and immediate sales quotes. We partner with ETO and CTO based manufacturers, furniture manufacturers, building product manufacturers and sheet metal fabricators for higher sales productivity and quality excellence.
Our CPQ consultants will help you reduce risk margins and set the right pricing to stay competitive based on your design engineers' approach.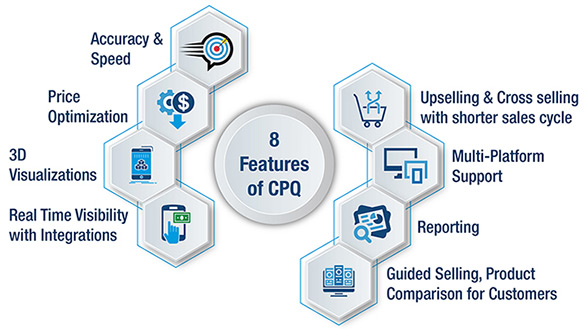 We help you assess the scope of implementing product configurator right from store fixtures to pressure vessels, from canopies to architectural woodwork, and from customized furniture to industrial components.
Generate quotes that represent the best products for your customer's needs with our CPQ solutions
Request a Demo →
Manufacturing CPQ solutions for winning customization
We study CAD configurator feasibility for your manufacturing firm, develop master models to capture design knowledge and set-up online and mobile-based product configurator. From sales to manufacturing, we ensure to offer an interactive product customization platform with 3D visuals, BOMs, part lists, CAD models and manufacturing drawings.
Our CPQ solutions for manufacturers include:
Consulting for product/product-mix customization
Create master models and design variants
Populate the configurator platform
Develop custom scripts for automation
Set logical rules for customization
Seamless integration with business systems
Configured accurate and error-free BOMs
Manufacturing drawings, part lists etc.
Email API integration
Why should you adopt CPQ?
Manufacturing firms adopting CPQ have experienced value added services and better buying experience for their customers and achieved better control over workflows with remote sales teams. Our CPQ solutions offer enlisted advantages:
Smart Sales with Higher productivity
Simpler and faster sales of complex custom products
Sharp increase in revenue with bespoke manufacturing
Opportunities for smart manufacturing with flexibility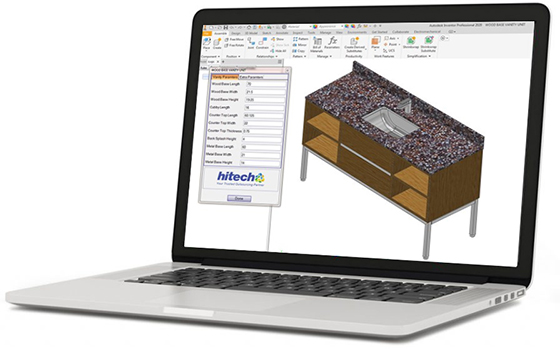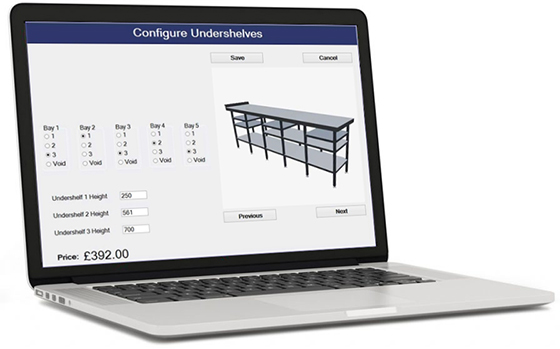 Guided and needs based selling features
Sell right product with accurate information at POS
Intuitive upselling and cross-selling features
Interactive 3D product visualization and customization  
Connected workflows from sales to manufacturing
Automated and connected order to dispatch cycle
Only permissible design variants to reduce ECOs
Removal of error-prone design handoffs on shop floor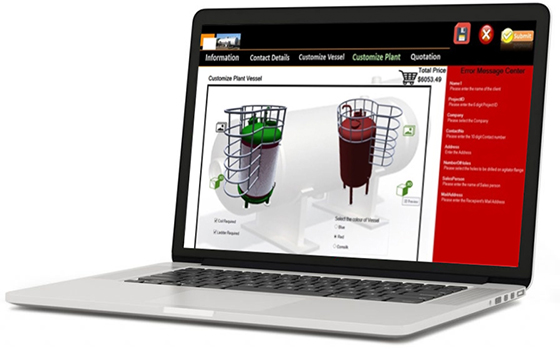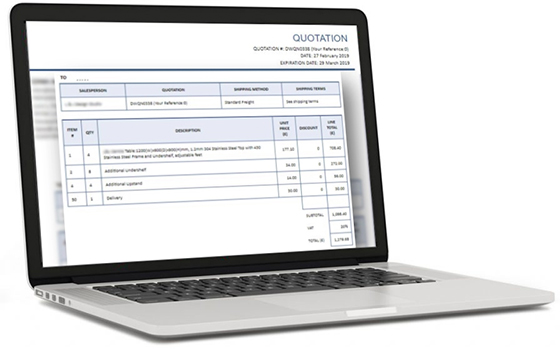 Speedy Sales Quotes
Generate 3D models/images for customers
Accurate sales quotes and dispatch schedules
Assembly and installation guidelines shipped to customer
Our CPQ solutions enable smarter manufacturing, creating a seamless, connected loop between sales, engineering and the factory floor.
Request for Information →