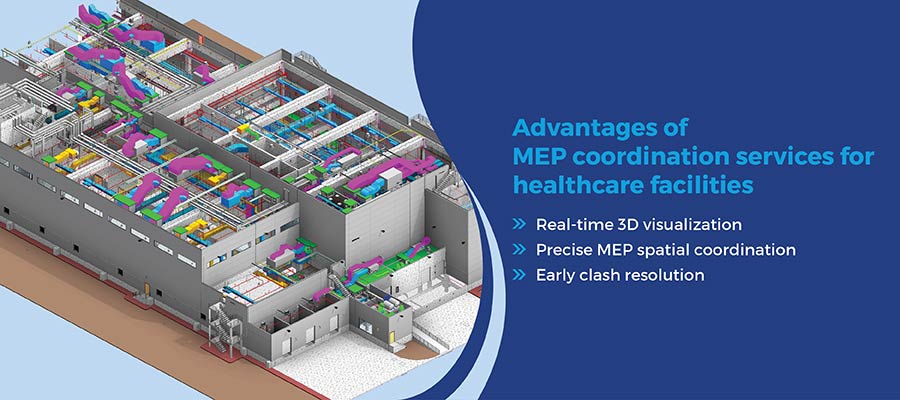 Why do contractors need MEP coordination services for hospital construction projects?
MEP coordination services provide the tools, technology, and experience required for failsafe MEP installations and project compliance in healthcare construction.
Read more »
| May 7th, 2022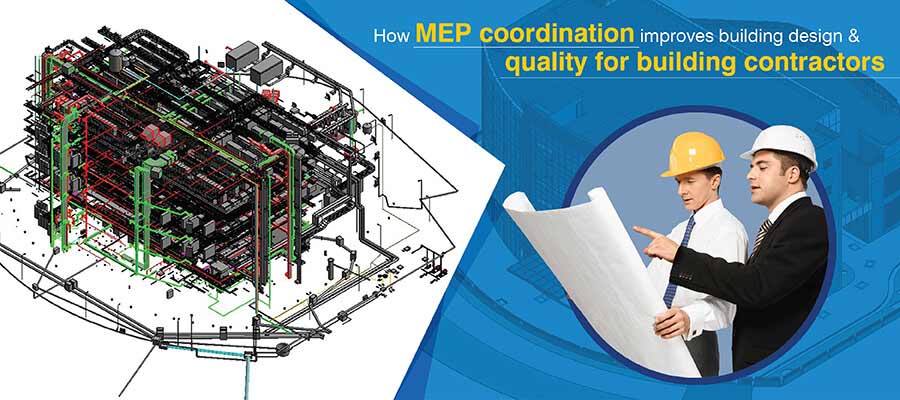 Improving Building Design & Quality Using MEP Coordination
MEP BIM coordinated models deliver deep collaborated insights into design and constructability issues for all stakeholders.
Read more »
| January 12th, 2022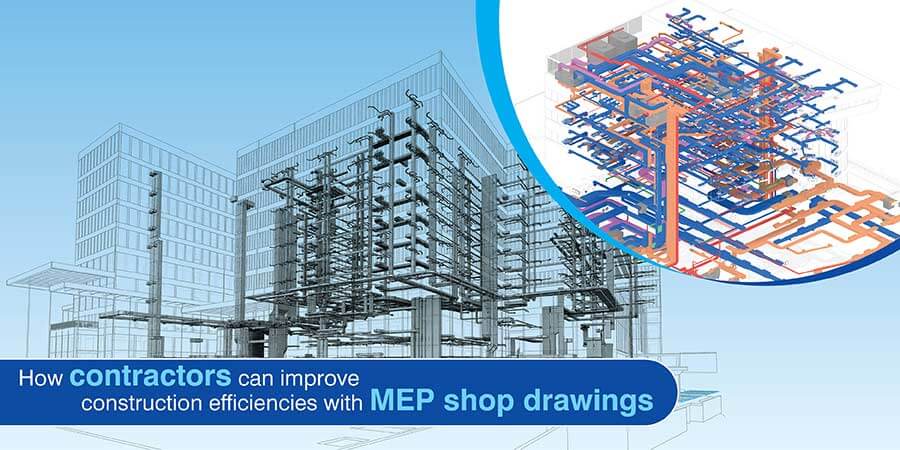 What are the Benefits of MEP Shop Drawings for Building Contractors?
MEP shop drawings drive accurate fabrication and installation through precise and detailed information and advanced visualization that clearly communicate design intent.
Read more »
| December 30th, 2021